CP Smith PTO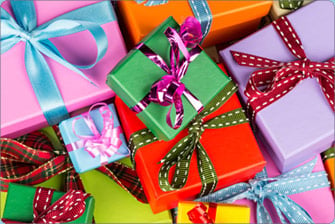 Extravaganza Set-Up and Sales Assistants needed!
Hi Everyone!!!
It is that time of year…when CP Smith kiddos get to shop for family and friends (and inevitably…themselves)! We need your help.
-setting up for the Kids Only Shopping Extravaganza on Sunday, December 5th and…
-manning the tables during the actual Extravaganza on Monday, December 6th.
The tables are open from 8:30am until 2:15pm, to allow each class 20 minutes to shop with five minutes between for restocking.  Many volunteers are needed throughout the day, so please sign up for the amount of time that works best for you!  
(PLEASE NOTE THAT BSD SCHOOLS REQUIRE VOLUNTEERS TO COMPLETE A BACKGROUND CHECK. IF YOU WANT TO VOLUNTEER AND HAVEN'T COMPLETED THIS, CONTACT HUMAN RESOURCES AT 802-864-2159 ASAP! THIS PROCESS CAN TAKE SEVERAL WEEKS!)
Follow this link to sign up and join in the fun! This is honestly one of the best days of the year at CP Smith.  You wouldn't believe how earnestly and carefully students consider what to buy for their families and how much pleasure they get from surprising their loved ones.  It is a joy to behold!
https://www.signupgenius.com/go/30e094ca5ac22a0fd0-extravaganza5
Please reach out to Amy Kiviranna with any questions at secretary@cpsmithpto.com. Thank you in advance!